Lisa Johnson has proudly served the residents of Prince George for decades. Learn how she can help you as your search for the perfect property.

From buying your first home to acquiring a home equity mortgage, our team is here to help you move forward with financial confidence.

Choose Lisa Johnson and the rest of our team by reaching out to us today. We can't wait to work with you and your family.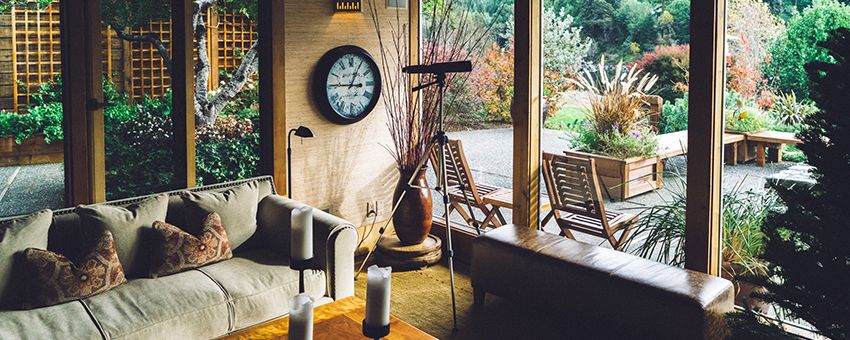 WHY CHOOSE US?
Let Us Help You Reach Your Goals
The time our team has dedicated to caring for our clients is unparalleled. We create a personalized plan and a list of goals for you as we move forward with the home-buying process. Tell us your plans for the future, and we do everything in our power to get you there. Choose Lisa Johnson to help you buy your new home or take out a new mortgage with confidence.
WELCOME
to Lisa Johnson Mortgage Services
For more than 20 years, our team has been serving Canadians looking for a better way to handle their mortgage. Whether you hope to receive a mortgage for a new home or you need to take a second (or third) mortgage, we are the team to call. Set yourself up for success by working with the best. Reach out now to get started.