About Prince George
Prince George's Top Rated Local® Mortgage Services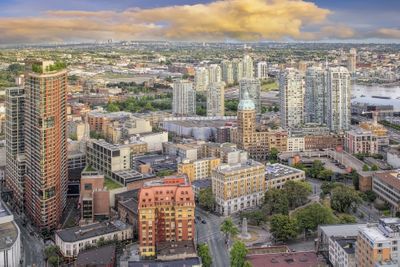 ABOUT PRINCE GEORGE
Welcome to Prince George! Located in the center of British Columbia, Prince George has one of the lowest unemployment rates in the country. With access to shopping, entertainment, healthcare, and education, we know that our small city has everything you need to thrive. Vancouver is one of the most expensive places to live in the world, let alone North America. Prince George allows you to buy a newer, nicer home at a fraction of the price.
The first step is simply finding your dream home in Prince George. That's where we come in. The average cost for a home in the city is just over $297,000, allowing many homeowners to afford the mortgage payments. When you choose us, you enjoy the benefits that accompany more than 27 years of experience in the real estate and mortgage industry. There is no question we can't answer, and we would be delighted to help you feel more confident in your decision to relocate to Prince George.
We look forward to working with you.