Why Lisa
Prince George's Top Rated Local® Mortgage Services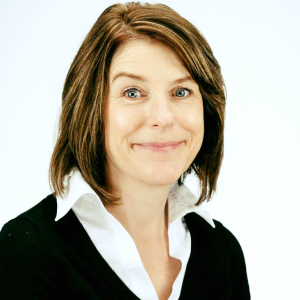 Lisa Johnson, Prince George Mortgage BrokerLisa began her mortgage and real estate career in 1991 by working with her family's business. In 1995, she accepted a temporary position in Prince George with the Mortgage Centre while under the impression she would be there for three months, at most. She ended up staying for the next 14 years.
After moving away for a short period of time, she came back to Prince George and has dedicated her professional life to helping her clients find their dream home. Lisa approaches all situations with compassion and understanding. If a second or third mortgage is going to make handling your finances and your home more manageable, she can help. With Lisa and The Mortgage Centre Sky Financial on your side, you can rest assured that you're set up for success. We work closely with you to discuss the ins and outs of any of our services, as well as how they could affect you long term. Feel encouraged, educated, and open to new possibilities by choosing our team.
Contact us today to learn more about our services, as well as how we can help you.