Take Advantage Of The Market
The Prince George housing market is constantly evolving. You need a quick, agile private mortgage lender in order to take advantage when your home's value peaks!
Let Lisa Johnson Mortgages help you find a private mortgage lender that will work for you. If you've had your mortgage applications denied by the banks, we represent a more accessible option. Our hardworking team will work the middle between you and private lenders to quickly find you a mortgage solution that meets your needs. Lisa Johnson Mortgages will match your mortgage application with the ideal private mortgage lender for you, saving you money and helping you get a great rate!
Private mortgage lending is perhaps the simplest type of mortgage to qualify for. Your home's equity is the largest consideration when applying for a private home mortgage, through Lisa Johnson Mortgages, you can be approved in as soon as 48 hours. We may be able to approve you for a larger mortgage than you'd think, too.
Reach out to Lisa Johnson Mortgages today to determine your eligibility and apply, and start capitalizing on your home's increased value to free up resources for that next big step in your life!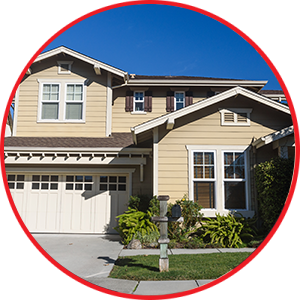 Lisa Johnson Mortgages is proud to be one of the top-rated and most experienced mortgage advisors and private mortgage lenders in the Prince George area. Here's how we are uniquely positioned to help you get the best rates and home loans:
Benefit from Lisa's more than 25 years of experience in the home mortgage lending industry

Leverage our team's intimate knowledge of the Prince George market to secure the best rates

Determine your eligibility quickly with our fast application process

Leverage the increase in your home's equity

Get Approved In As Little As 48 Hours

Potentially Tax Deductible

Pay Off Your High Interest Credit Cards

Capitalize On 2nd Mortgages
Private Mortgage Lender In Prince George
We've been working hard to expand our private home mortgage services here at Lisa Johnson Mortgages! If you're struggling with debt, a private home mortgage can help you leverage the equity you've built up in your home to deal with some of those issues. Our private mortgage lending allows you to borrow a fixed amount of money that's secured by your home, and slowly pay it off monthly at a fixed rate.
Qualifying for a private home mortgage through Lisa Johnson Mortgages is easy! We have a simple income verification process — all we need to know is that you have the availability to make payments on your mortgage in a timely manner. Home equity — not income — is the largest factor we consider when determining your qualifications for a private home mortgage. If you've recently gotten through bankruptcy, this can be a great way to start pulling yourself up again!
Call the private mortgage lenders at Lisa Johnson Mortgages in Prince George if either of these types of private home mortgages interest you, and we'll help you apply and get approved quickly!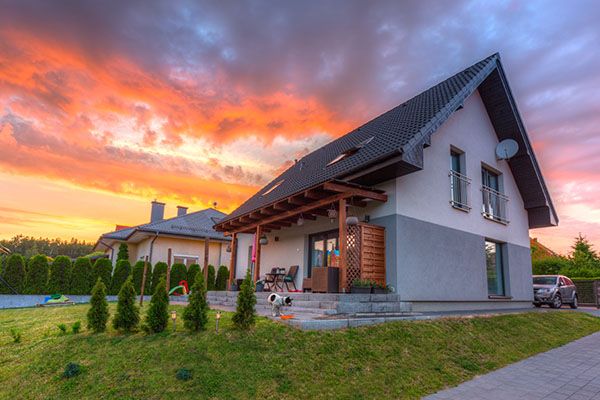 How Private Mortgage Lending Can Help
Private mortgages can be a great way to capitalize on your home's increase in value to address other issues or goals in your life, such as:
Job loss

Foreclosure

Bankruptcy

Debt consolidation

Poor credit

Proof of income problems

Home renovations

Continuing education

Financing for the acquisition of raw land or additional properties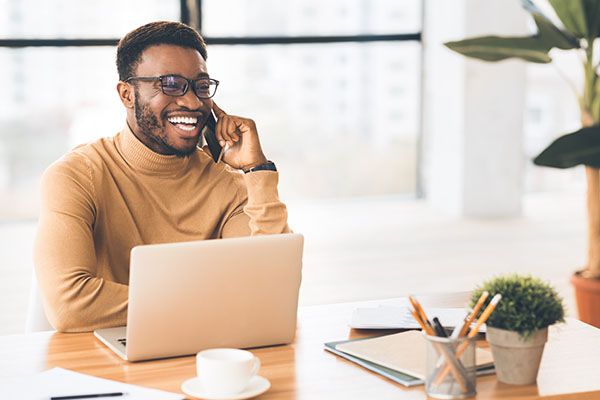 What You'll Need To Apply For A Private Mortgage:
Private mortgage application

Credit score

Property appraisal

Proof of paid property taxes

Copies of all insurance policies applicable to the home

1st mortgage statement

2nd mortgage statement (if applicable)

Copies of foreclosure documents (if applicable)
Get approved in as little as 24 hours by the private mortgage lenders at Lisa Johnson Mortgages!
Don't wait to reap the benefits when your home's value increases.
Apply for a private home mortgage from Lisa Johnson today!
CONTACT LISA TODAY TO GET STARTED